Los Cabos Airport
Duty Free Stores
1

Find your favorite store
Choose the store you like best

2

Tax-free purchase
Duty-free airport fees

3

Enjoy hundreds of products
Find the best prices in your favorite stores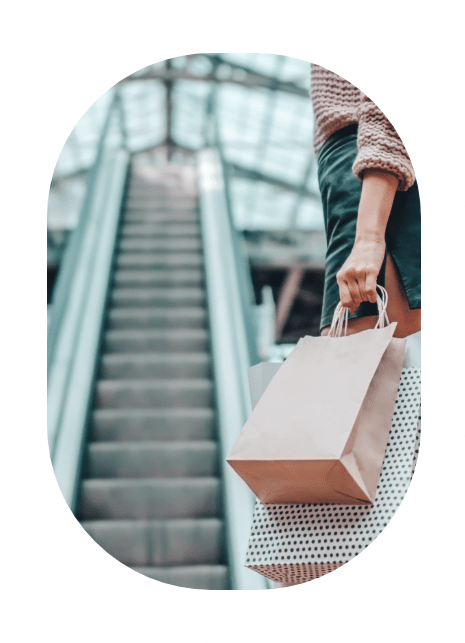 Information on duty-free stores
Duty-Free stores located at the airport do not have the same tax because they are located in international zones.
When shopping at any duty-free store in an international airport, you will not have to pay the import tax you are likely to find in stores within the city, such as shopping malls or independent stores.
Prices or tax rates in non-duty-free stores can vary from 5% to 25%, depending on the country you are in and its laws regarding tax rates.
At the Los Cabos International Airport or San Jose del Cabo (SJD), you can find some duty free stores such as:

CABO WABO

Sunglass Hut

Los Cabos duty-free
Location: Terminal 1, after security, door 1

PIRAÑA JOE

CLOE

Mobo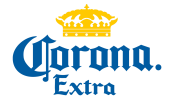 TIENDA CORONA